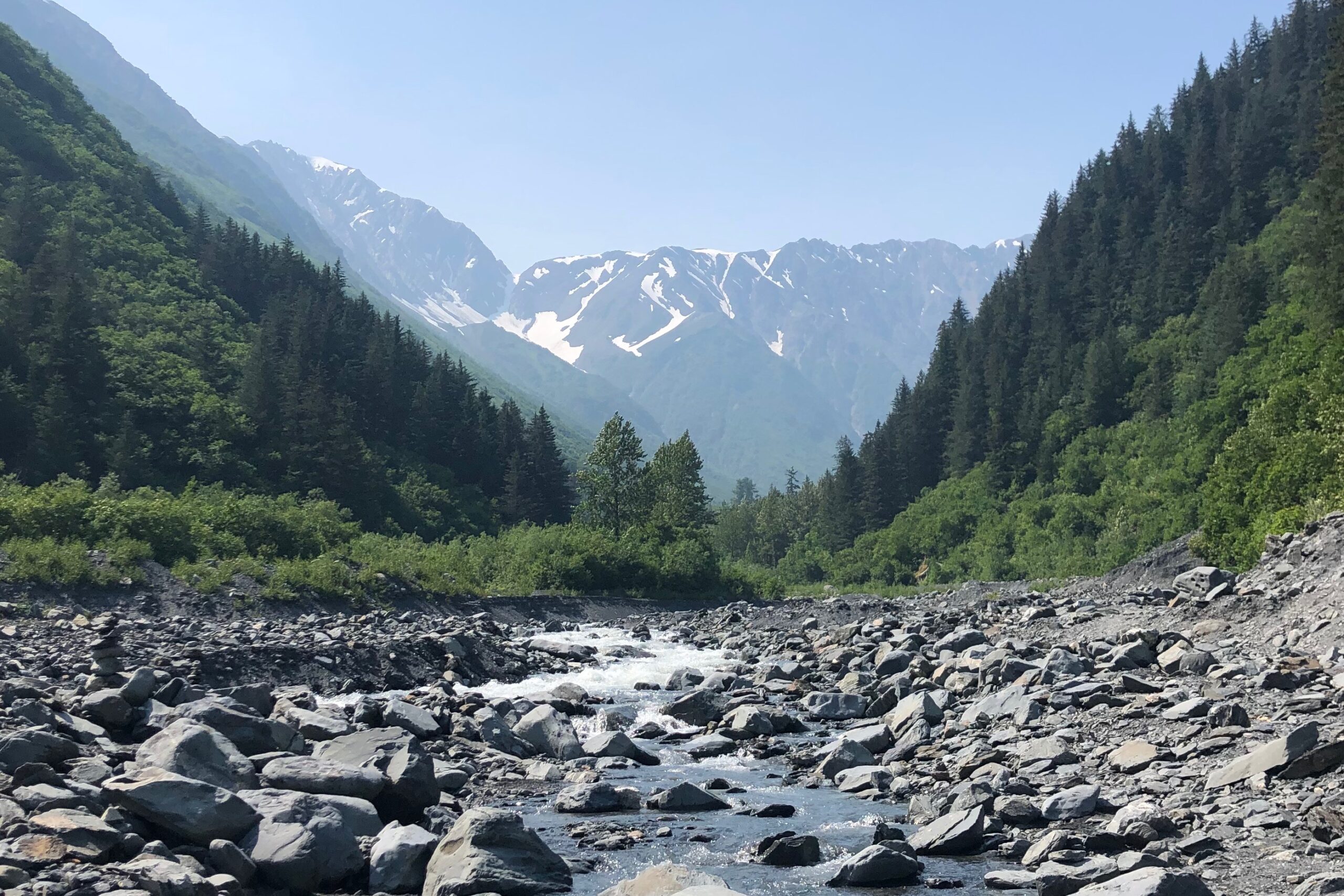 Sato Law, LLC
Law Offices
Experienced Family Law Attorneys
Sato Law has been providing high quality legal advice and representation in Alaska since 2007. It is our mission to listen to our clients, and provide them with the help that will best let them attain their goals. We cannot guarantee any particular result, but we will always listen to what the clients say and do our best to meet their expectations.
---
Hours and Location
(907) 258-7286
Call for appointment.
Monday – Friday 8:30 a.m. – 5:00 p.m.
500 L Street, Suite 501
Anchorage AK 99501
Our Strategy
– Our goal is provide our clients with all the information needed to navigate their case.
– Every client deserves to understand their options.
– The needs of the client are at the forefront of our practice.
– We are proud to represent all people. Regardless of their race, gender, sexuality, or income.